FOUR GREAT GIFT IDEAS FOR MOMS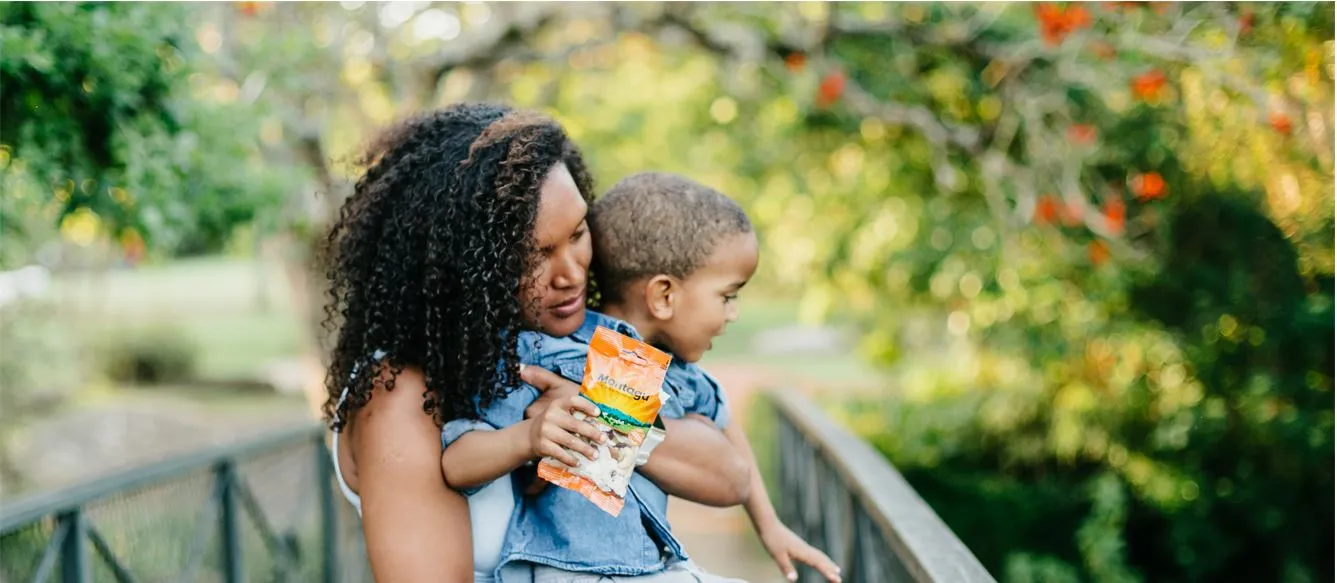 Whose supersonic hearing can pick up the slightest sound when you're trying to sneak sweets from the snack cupboard?
Whose x-ray vision can locate that missing knobbly sock with the hole in the heel that you really should have tossed out by now?
Who has the mind-bending ability to remember every family member's schedule, homework, meetings, birthday, likes, dislikes, friend's aunt's name, and what they ate for lunch last Tuesday?
You guessed it… MOMS!
Moms run the world. Moms are the glue that hold us together. Our lives would pretty much fall apart without them. So how do you express your adoration, admiration and appreciation to the one who "brought you into this world and could easily take you out"?
That woman is a saint.
She deserves some serious spoils.
Here are 4 simple love-filled gift ideas for your mama bear
1. A really good goodie bag
Instead of splurging on a single generic gift that she may (or may not) like, why not fill a nice big bag with a whole lot of her favourite little things? This is a fun gift that everyone in the family can help put together, and can work well if you're on a tight budget.
Sit down together with the kids and brainstorm all the things that mom really loves - then go shopping and fill up that awesome goodie bag!
Here are some easy, affordable ideas to inspire your Mother's Day goodie bag:
Her favourite chocolates or sweets

A new notebook or journal

Pretty pens

A bottle of wine

A new lipstick or mascara

Nail polish

Fancy fruity tea bags or her favourite coffee sachets

A pretty coffee mug

Essential oils

Scented candles

Fluffy socks

A hydrating face mask

Her favourite hand cream

A new book or her favourite magazine

Bubble bath or body scrub

A bumper book of crosswords and puzzles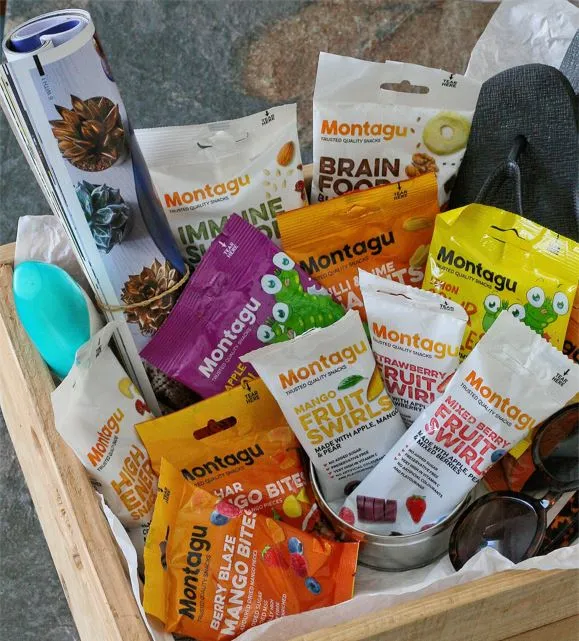 2. Time
Time waits for no mom. At least, that's how that proverb should have been written, right? Moms are often so busy managing everyone else's time, that they have so little for themselves.
Ask most moms what they'd really love for Mother's Day, and while they're always grateful for a questionable brekkie in bed, they'd never say no to a more precious gift: time. That is to say, Me Time. Down Time. Quiet Time. Chill Time.
Here are some simple ways you can give mom the time she desperately craves:
Let her sleep in

Book her a solo spa day

Wait on her hand and foot

Handle all the cooking and chores

Ship the kids off to the Grandparentals for the night

Draw her a hot bubble bath with candles, wine, music or her favourite book

Book tickets for her and a friend to go see a movie

Take the kids out for the day and let her veg out at home

Order takeout and eat dinner on the lawn

Send her on a girl's night with her closest friends
3. Hand-made goodies
Most moms love gifts, but they're usually suckers for gifts from the heart. And as for gifts they can eat? Well, that's a winning recipe for a Mother's Day spoil.
If mom's love language is gifts or acts of service, these gift ideas give her the two rolled into one.
Here are ideas for simple, sweet treats that you can whip up with the kids: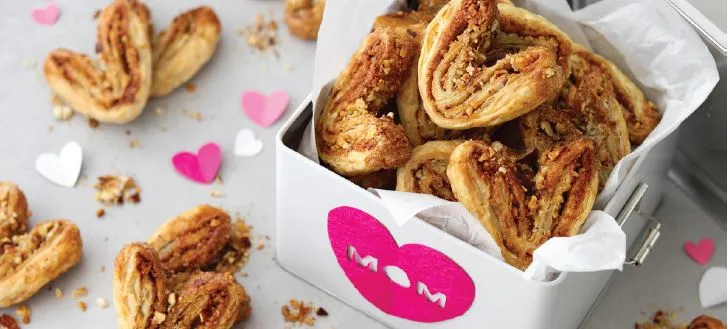 4. Really good snacks
Moms really are superhuman. And if your mom or partner is like most moms, she'll jump back into Mom-Mode before Mother's Day is through. That's just what moms do - you can't stop it.
So why not make sure she's sorted with really good, tasty, healthy snacks that she can enjoy while she's being amazing and momming up a storm? A
Montagu snack box
is loaded with great tasting goodies filled with her favourite dried fruit, nuts, seeds and snacks to keep her fueled up. It's a great way to show her you really care about her health and wellbeing.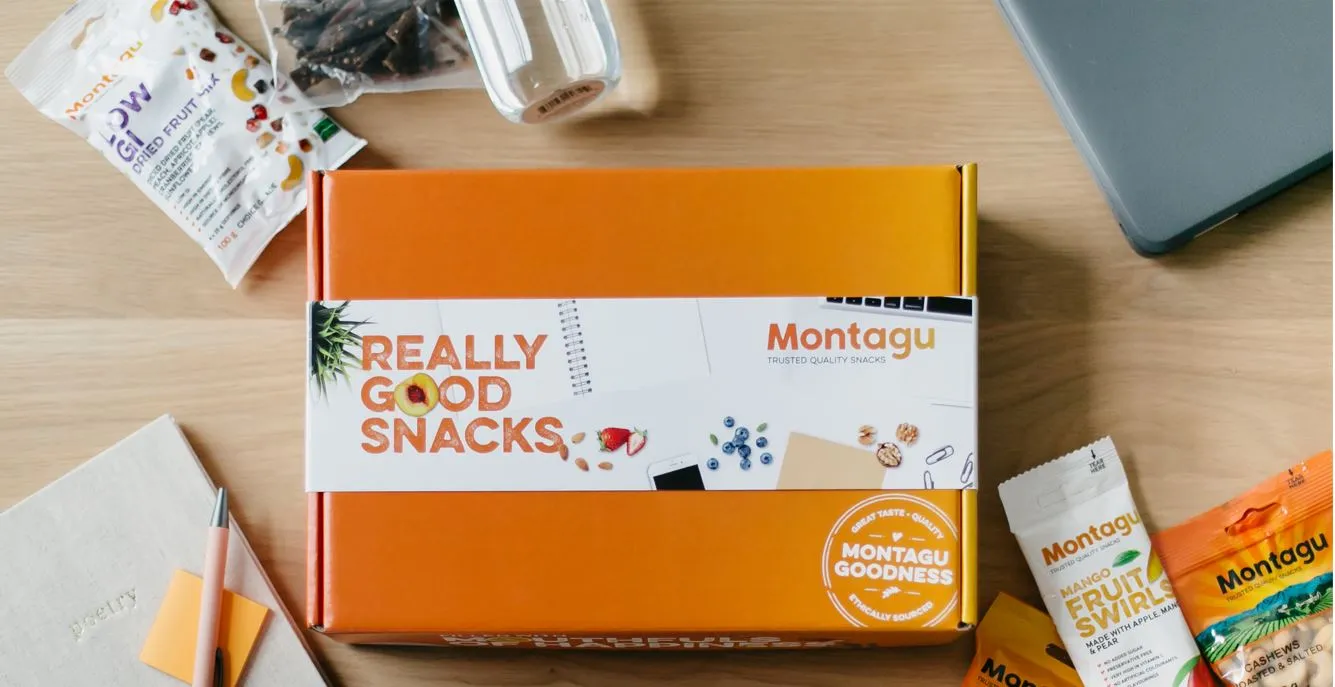 Finally… an Ode to Moms
She drove you there and everywhere, you mostly drove her 'nuts'.
You went out on those awful 'dates', she always waited up.
She couldn't 'pear' to see you starve, so she sorted all the food.
She even loved your 'fruity' friends, as much as she loved you.
Nothing says "I Love You, Mom" quite like her favourite spoils.
A gift that's full of goodies to acknowledge all her toils.
A way to spoil her rotten for the things she's done for you.
A hamper filled with sunshine from your local Montagu!
Visit your nearest

Montagu Branded Store

today for your customised Mother's Day hamper filled with delicious dried fruit, nuts, seeds and snacks! You can also shop great goodies

online

to be delivered straight to her door.