Ideas to make mom's day special!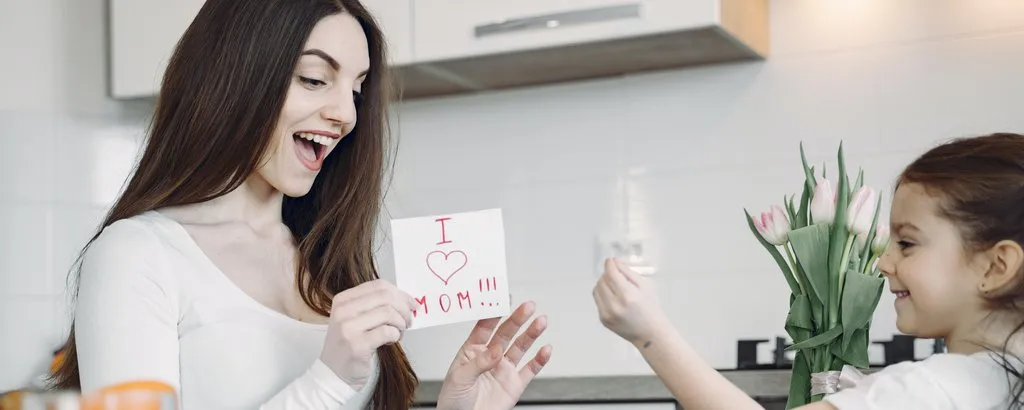 1. Take the time (you've got it) to put pen to paper and write her a note filled with your fondest memories with her.
2. Give mom the day off.
3. Give mom a home made spa day with a mani, pedi and facial. Find awesome home made beauty masks you make with products you have at home
here.
4. Bake mom some cookies. See our yummy
recipes.
5. Make mom her favourite breakfast in bed.
6. Call your mom using Zoom, WhatsApp video call or Google Hangouts and enjoy a cup of coffee or tea and a long conversation with mom.
7. Make a video with mom with a message and all your favourite photos with your mom and send it to her on Mother's Day morning.
8. Write mom a poem or song.
9. Send mom a Montagu
Mother's Day gift box.

Not going to see mom due to lockdown? No problem!
We know that there is a lot of mommies that will not be able to share Mother's Day with the kids. We have decided to create a Mother's Day snack box, specifically for this reason. You can order your moms box online and we will deliver it to her doorstep. As easy as that!

We hope that you can draw some inspiration from all of these ideas and keep an eye out for these recipes that we will be sharing in the next few days!