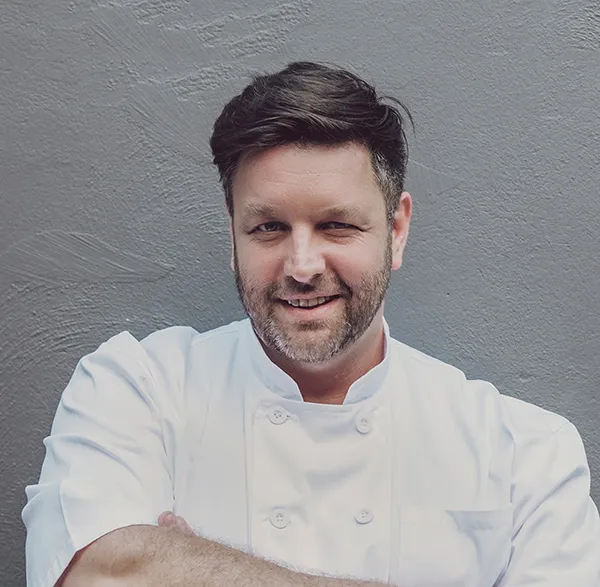 Chef Mynhardt Joubert
We are in the last stretch of the year. It is the season of giving! Our favourite time of the year.

We've once again partnered with Paarl-based chef Mynhardt Joubert for his Festive Fruitcake Charity Drive to raise funds to healp vulnerable children and the elderly. Mynhardt and his team will be baking 1 200 fruitcakes to sell countrywide, in aid of our chosen charities for 2020. The project is supported by brands much loved in South African kitchens, KWV, Sasko, Moir's and yours truly.

Chef Mynhardt Joubert's fruitcake celebrates Christmas traditions and all things delicious. Every slice is an edible jewel of shiny glacé cherries, nuts, plumped-up dried fruit, dates and golden sultanas. Even those who don't really enjoy fruitcake fall in love with it.

Each cake weighs a hefty 1,8 kg and is available to purchase on the Montagu website at R560 (delivery included). Include a Montagu Christmas Bake box or Gift box in your order to round off the perfect gift.

Enjoy every bite of the fruitcake – now or later, preferably later, as it gets better with time. Just keep it well-wrapped, sprinkling it with brandy now and then.
Meet our Charities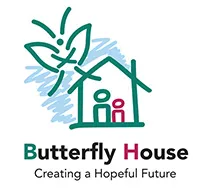 Butterfly House, is an independent NGO, operating in the Drakenstein sub-district, is a community resource centre which aims to address the needs of children and youth, with an expectation of living, infected and affected by life threatening illnesses and / or life-limiting conditions.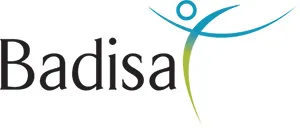 Badisa Huis Uitvlucht in the Klein Karoo town of Montagu, and its programmes to enrich the lives of older people in their care, many who are frail and fully dependant on their small monthly Sassa grant.
Free State Festive Fruit Cake
R560
FREE DELIVERY if you add any snack box to the order
Chef Mynhardt Joubert will be baking 1200 festive cakes to sell country wide in aid of our chosen charities: The Butterfly House and House Uitvlucht in Montagu. All proceeds will go towards these NGO's.
Enjoy every bite of this hefty 1.8kg fruitcake – now or later, preferably later, as it gets better with time!
Buy Online
Festive Cake Press Release
The act of giving is in my DNA, making Christmas my favourite time of the year. It makes sharing my Free State fruitcake with you and the story behind it extra special. It's the fifth year that this festive cake has been at the heart of our mission to give back to our community.
Read More