Montagu Asparagus salad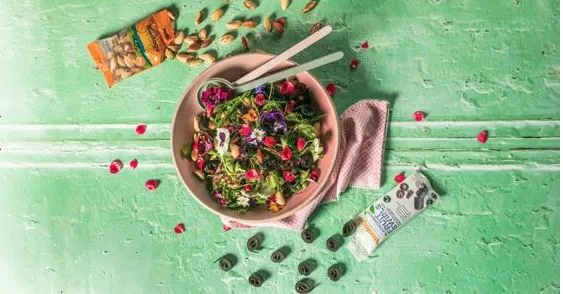 This exciting Asparagus, Green Pea, Blackcurrant Fruit Swirl and Brazil Nut Salad is set on a lush green bed of mixed lettuce leaves, topped with asparagus, green peas, crunchy Brazil nuts, delicious segments of our Blackcurrant Fruit Swirls.
Ingredients: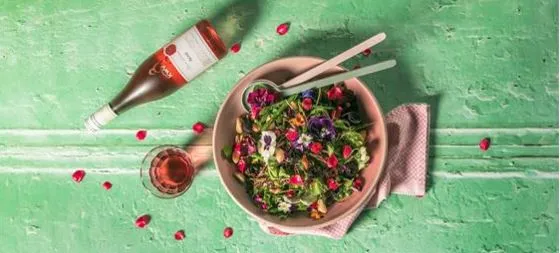 Method:
Layer the salad leaves, baby salad leaves, asparagus, peas, blackcurrant swirls and nuts in a large salad platter.
Drizzle with olive oil, season to taste and serve.