5 WAYS TO SHOW YOUR TEAM YOU CARE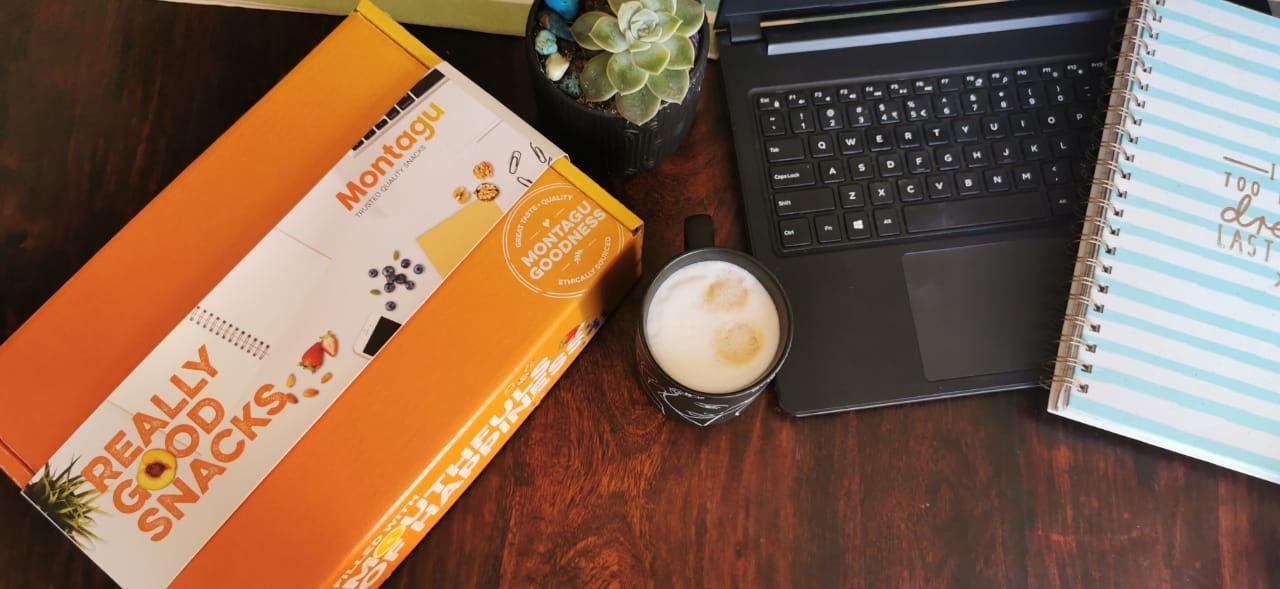 As a business owner, you're no stranger to how difficult this last year has been - for you, your business, your suppliers, and most importantly, your employees. Your team has probably shown more resilience, determination and drive to keep your business going than ever before. They've held it together, pulled out all the stops, and gone above and beyond to keep the wheels turning.

If you appreciated them before, chances are you really appreciate them now.

As hard as this season has been (and might be for some time to come), as an employer, you can really make a difference to your team's enthusiasm, productivity and overall sense of well being.
Here are 5 ways to express your genuine appreciation for your team

1. Kit out their workspace
Working from a drab desk or stuffy cubicle can be a pretty dull business. If your team is working remotely, not all of them will have a dedicated home office. Chances are they are having to work from a kitchen counter, couch or dining room table, without a proper space purely for work. This can be demotivating, uninspiring and even uncomfortable.

Show your team you care by investing in their work space. Give each team member a workspace budget or a preloaded voucher to a local mall, and let them choose how they want to spruce up their work space. Your budget can be a small token for them to spend on some awesome new stationery, desk plants or picture frames, or a bigger amount to splurge on a quality desk or office chair to use at home.

However they decide to spend it, this gesture is definitely going to make a difference to how they feel about their work, and about you as their leader.

2. Time off
While this isn't always possible for all businesses, there are some ways that you can express appreciation for your team with time off.
This could be anything from:
Knocking off a few hours early on a Friday
Allowing more flexible hours
A staff outing or a team lunch once a month
If you can't afford to pay overtime, you could reward your team with a day off here and there

3. Get the good coffee!
Coffee makes the world go round, and it keeps your team going! Make sure it's the good stuff.
Is the office coffee machine on its last legs? Maybe it's time for an upgrade to give your team a lift.
If a new machine isn't within your budget right now, that's not a problem. Why not add a decent brand to the selection in the office kitchen?
You could also treat the team to Coffee Mondays, where fresh, takeaway coffee is on you each Monday morning. Throw in some fresh pastries for good measure.
Reward great work with coffee vouchers from local coffee houses.
This is a simple way to show your team you care. They will have something to look forward to, and it will help everyone kick off the new week on a good note.

4. Take an interest
Your employees are far more than cogs in a well-oiled machine. Even if your day as a boss is jam-packed, try your best to schedule in pockets of time to connect one-on-one one with your team.
Make an effort to take a genuine interest in what's happening in their lives, and make mental notes of their passions, hobbies, life events and more.
Does your accountant have a green thumb? Buy him an interesting new plant for his garden as a birthday gift.
Does someone on your sales team have a baby on the way? Why not spoil her with a maternity massage voucher, or organise a meal roster for when the baby arrives?
Does your receptionist have an exam coming up for her part-time studies? Why not send her a meal voucher to enjoy with her partner once she's done?
Noticing the small details in your employees' lives can mean a lot to them and make them feel valued.
5. Spoil them with sustaining snacks
Food somehow always makes things a little better. Keeping your team fueled with good, healthy snacks is a great way to show them you care.
Try some of these ideas:
Order in a healthy lunch for your team if they're working on a difficult deadline.
Bake a batch of healthy, homemade muffins to take to work.
If they're working from home, send them a sustaining snack hamper to keep them fueled up during their work day.
We hope these ideas inspire you to look for new ways to express your appreciation and care for your employees - they're amazing and they deserve it!
Stock up on work snacks at Montagu!
We've made spoiling your employees super easy with our fantastic snack boxes! Packed with all sorts of delicious dried fruit and nut snacks, you can simply order online, pop in their delivery address and send it straight to their doorstep. Check out our snack box range and
order yours online today
!