Montagu turns 21… and we're moving!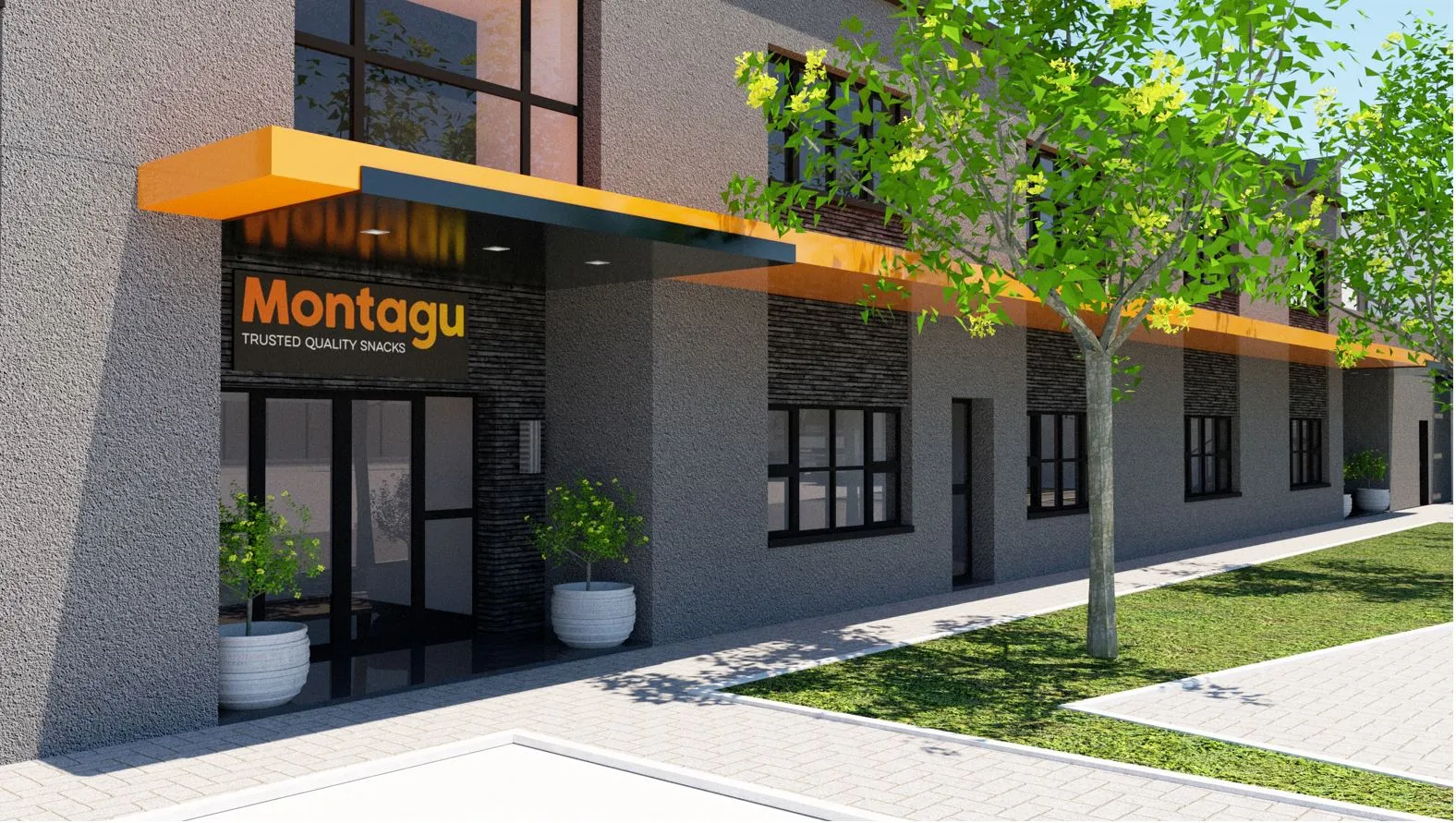 This year Montagu celebrates 21 years in business, and we have big news... we're moving!
This year will see us heading into our brand new, state-of-the-art production facility, currently under construction in the Northern Suburbs of Cape Town.
Our relocation to the new facility in Brackengate 2 will take place in phases between the end of April and June 2022. This has been and will be an enormous team effort, and we are looking forward to starting this next phase of our journey as a proudly South African brand.
About our new facility
The sprawling 4 541m² factory is currently in its final phases of construction, and will give Montagu the capability to have 12 high-tech pack machines and a single line workflow from receiving to dispatch. We believe that this will result in increased efficiency across all phases of production, as well as better overall customer service.
Production in our new home will continue to adhere to international health and food safety measures and we will maintain our FSSC22000 certification at the new facility.
"We are extremely proud to move into our new building and will communicate our new
address closer to the move-in date," Lourens Van Rensburg, Chief Executive Officer of Montagu.

Why are we moving?
The move is being made to allow us to better expand our reach and take the beauty and goodness of Montagu to the rest of South Africa.
"The expansion was fuelled by Montagu's steady growth of its own branded products as
well as white label packing over the past two decades," says Lourens van Rensburg. "This necessitated consolidating all business operations under one roof, whilst streamlining production flow due to ongoing investments in equipment."
In short, this facility will make our production processes simpler, faster, better, and more centralised. It will allow us to continue to produce and deliver the same great tasting, premium quality dried fruit, nut, seed and snack products you have come to know and love.
The company's roots and values forms the foundation for this next phase and continue to be the driving force behind every aspect of our operations, as we strive to offer healthier snack options for people who want to live better.
As a business, we have always invested in the town of Montagu and its people, and we will continue to support them in the future. We have committed to invest in the lives of promising young learners through an amazing local entrepreneurship programme this year, as we wholeheartedly believe in the roots of our business and the community that formed such an integral part in our growth and success over the last 21 years.
The future looks bright for Montagu Snacks, and we look forward to sharing more sunshine goodness with South African snack lovers!