5 EASY FATHER'S DAY GIFTS THAT SAY, "YOU'RE A RAD, DAD!"
Their awkward dance moves, their cringy jokes, their amazing ability to embarrass us anytime, anywhere… dads are "literally the worst, ugh" and the absolute best all rolled into one often well-padded package!

Dads come in all shapes and forms: biological dads, stepdads, foster dads, adoptive dads, guys who step up to be a dad… They would do anything short of a crime for the ones they love. They show up, they mess up, and they make life meaningful.

If your dad gave you the world, give him a gift that shows he means the world to you.
Here are 5 gift ideas for dads that will make their day!
1. Chocolate salami
If dad has a sweet tooth, this chocolate salami makes for the ultimate Father's Day spoil. Crammed with cocoa, crunchy nuts and crumbly cookies, this scrumptious recipe is a fun labour of love for the kids to get in on.
The wonkier it turns out, the better! Wrap it up in a rustic brown paper package and tie it up with strings - soon it will be one of his favourite things!
Get the recipe
here
.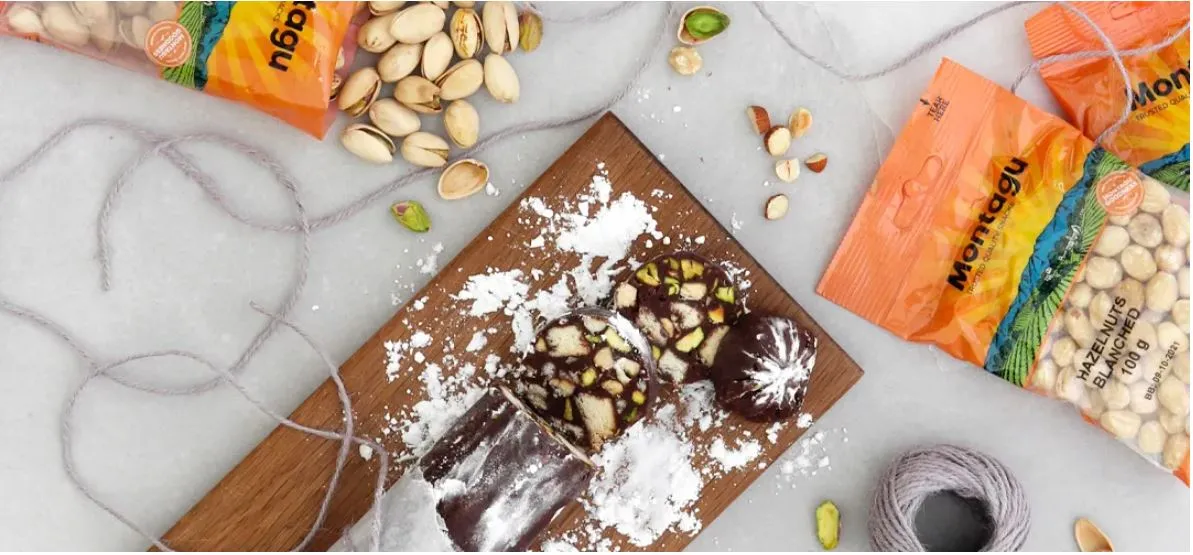 2. 'Nuts and Bolts' trail mix
Is your dad a man among men? Then this 'Nuts and Bolts' trail mix is a salty, spicy way to say 'you're a legend, old man!'
Not every dad has a sweet tooth, so if that's your dad, then he'll love this simple savoury snack that includes a selection of his favourite nuts and handfuls of smoky, hand-made 'bolts'. Perfect for braai-side sustenance or within reach while he watches his favourite TV show.
Get the recipe
here
.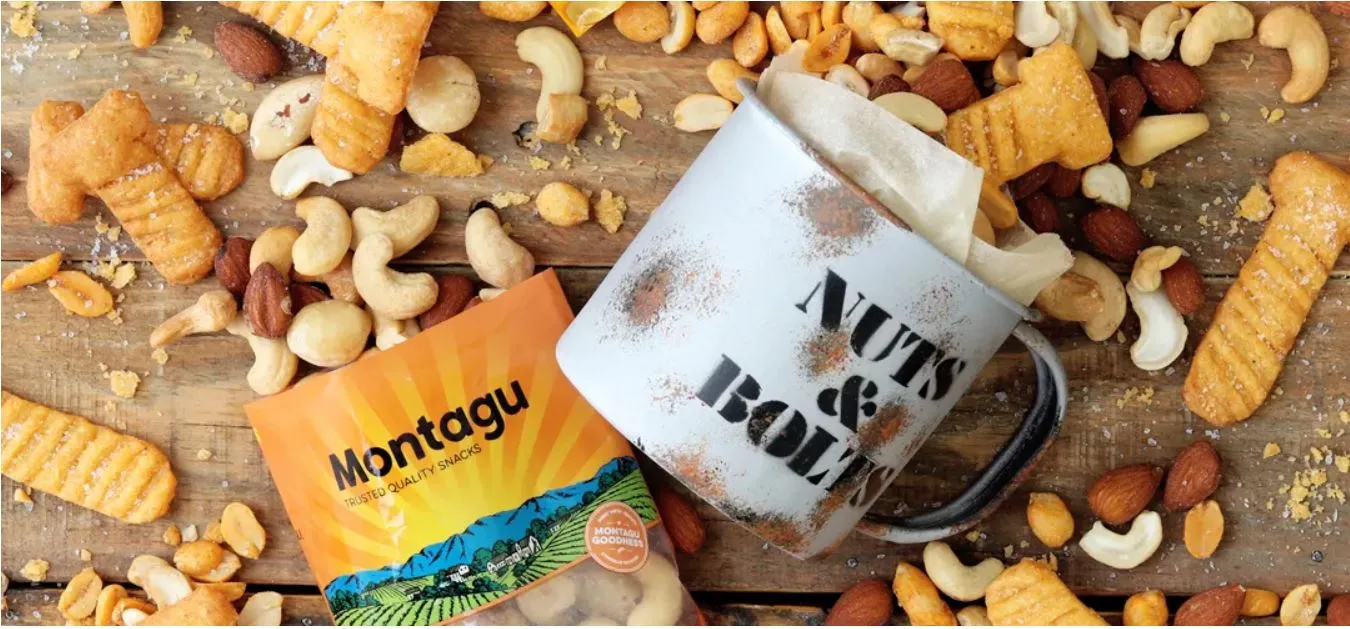 3. Father's Day flapjacks
The way to a man's heart is through his stomach, they say. Well then, a way to a dad's heart can only be through… a homemade breakfast!
These Father's Day flapjacks are the simplest, sweetest way for your kids to surprise dad on Father's Day morning. Let them take the lead under your watchful eye, as they create all sorts of 'manly' shapes, like neckties, mustaches, or the letters D-A-D.
The best part is that these can be a complete mess, and still taste good! Perfectly imperfect, a little fruity, completely nuts - just like dad!
Get the recipe
here
.

4. DIY S'mores
An old favourite that dad can enjoy after an evening behind the braai! Forget about dessert this Father's Day. All dad needs is a jar of DIY S'mores to keep him happy. Squishy marshmallows, melty milk chocolate and crunchy cashews all wedged between two classic Marie biscuits.
He'll love everything about this gift: the thought, the simplicity, and of course, the taste!
Get the recipe
here
.